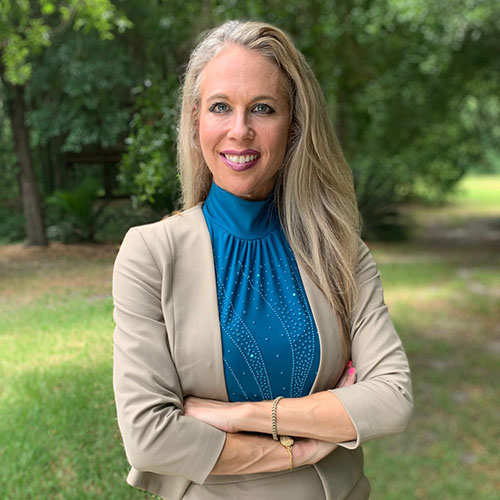 Candice K. Brower
Regional Counsel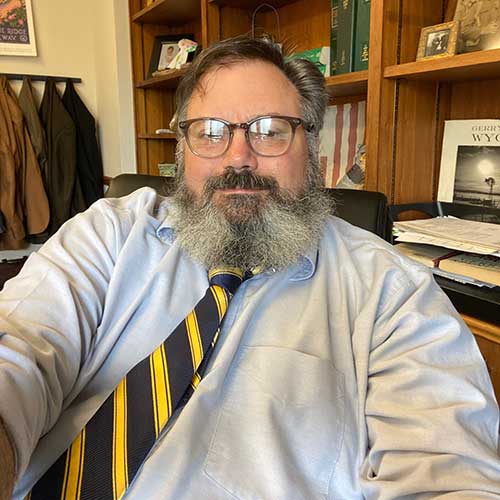 Richard Currey
Chief Assistant Regional Counsel
After serving four years in the United States Coast Guard Richard Currey finished his bachelor's at the University of South Alabama in 1997 and spent the next three years in Cleveland, Ohio, at Case Western Reserve University School of Law. After law school, Richard took a position with the Office of the Public Defender for the First Judicial Circuit, covering misdemeanor and felony dockets for the next seven years. He eventually joined the Regional Conflict Counsel for the First Region handling everything from misdemeanor to death penalty cases. He served as a circuit director in the RC1's First Judicial Circuit before becoming Chief Assistant Regional Counsel in 2020.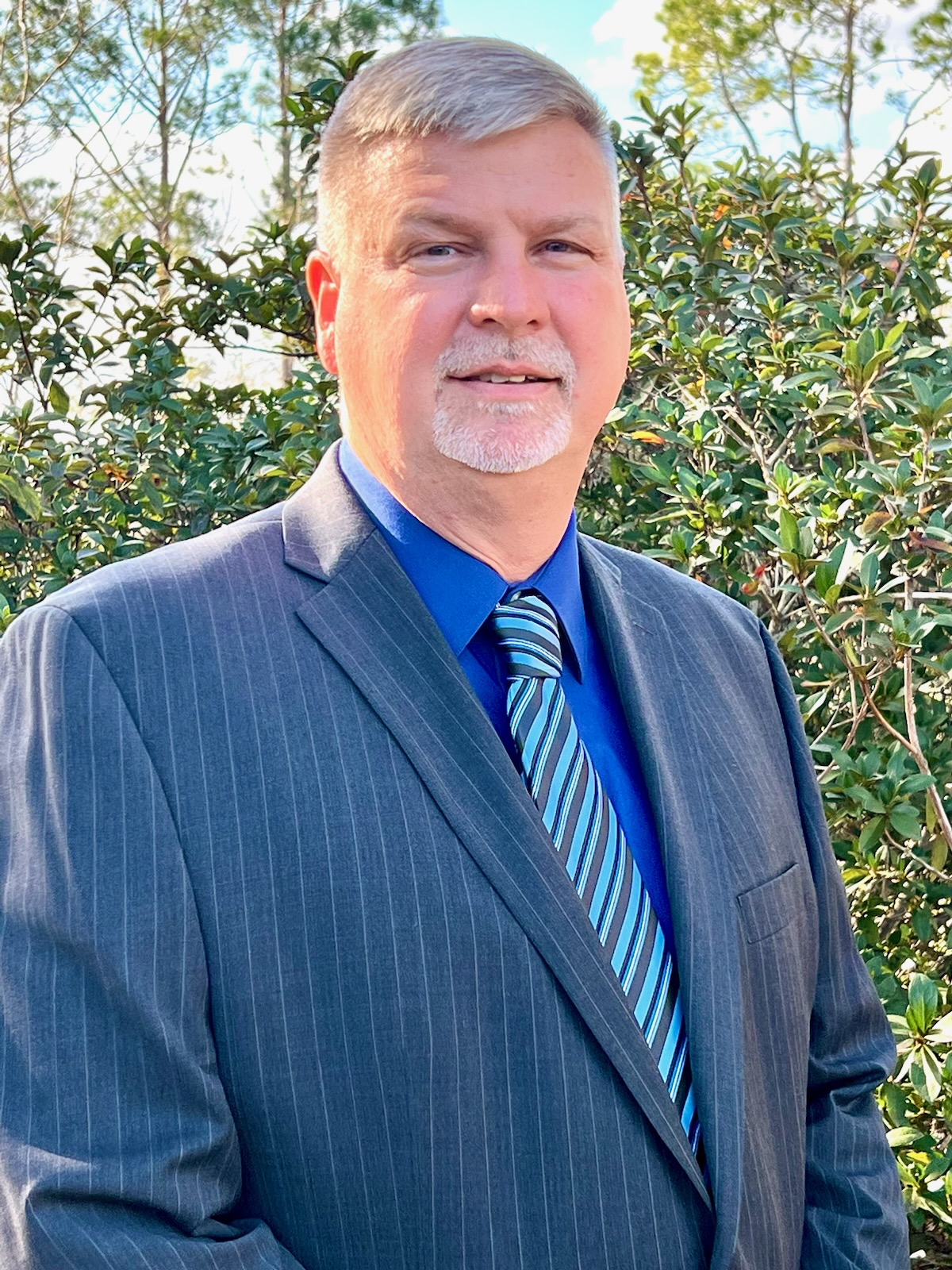 Bryant Frye
Chief Investigator
Bryant served in the United States Marine Corps after graduating from Trenton High School in 1989. After leaving the military, he graduated from Santa Fe College in 1996 and has been a sworn law enforcement officer for over 20 years with both the Gilchrist and Levy County Sheriff's Offices. His law enforcement career includes experience as a Deputy Sheriff, School Resource Officer and Investigator.    He has had extensive specialized training including the FBI Florida Executive Development Seminar and has earned numerous certifications. In addition to his law enforcement experience, he worked to support military veterans as the Local Veteran's Employment Representative in the Department of Economic Opportunity's Lake City Career Source Office before joining RC1 in 2015 as an Investigator. Bryant has been very active in his community, raising funds for and serving on multiple non-profit boards including but not limited to For Vets, Suwannee Valley League Youth Sports, and the Trenton High School Alumni Association.  He was recognized by the Gilchrist County Chamber of Commerce as their 2020 Citizen of the Year.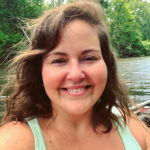 Karen Hood
Administrative Services Director
Karen S. Hood is the Administrative Services Director for RC1. She began her career with the State of Florida in 2007 when she was hired as an Administrative Assistant. Karen was promoted to Financial Services Director before ultimately becoming head of Administrative Services. Karen received her Bachelor of Arts degree in Business Administration from Flagler College in 2008. She is a native of Tallahassee, and lives there with her husband and their two sons. In her spare time, Karen enjoys watching her sons play baseball, gardening, listening to music, bass fishing, and spending time with her friends and family.